Other Loans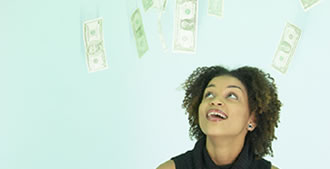 Signature Loans
Up to 60 months. The loan amount is based upon length of continuous employment, ability to repay and past credit history. Maximum loan is $10,000.

You can use your Signature Loan to consolidate other debt into one easy, low rate monthly payment.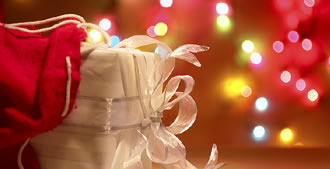 Holiday Loans
From Nov 1st to January 31st only.

$1200/12 months/12% for $108 a month
OR
$2400/12 months/12% for $214 a month

Members with existing Signature loans are eligible .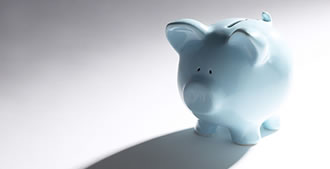 Share Secured Loans
Up to 60 months. We will loan up to 100% of your available share balance.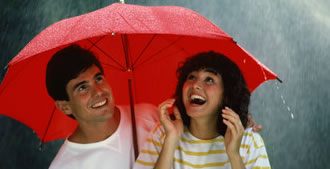 Overdraft Protection Loans
An open-ended, revolving loan with a limit of either $500.00 or $1,000.00 is available with your OPEFCU share draft/checking account.
Automatic transfers will be made as needed, up to your available limit, if you overdraw your account.
Minimum monthly payments are $25.00 or $50.00 depending upon your approved loan limit.
VISA® Cards
Ontario Public Employees Federal Credit Union offers the international purchasing power of VISA Card at an exceptionally low annual percentage rate (APR) and low annual fee of $5.00. Your OPEFCU VISA Card is accepted all over the world wherever you see the familiar VISA symbol.
The Credit Union's modest finance charge rate and annual card membership fee are lower than almost all banks' and other institutions' credit card rates and fees. Please call the Credit Union for our current low rate.